Meet over 5000 professionals from the whole spectrum of the automotive industry, from importers and dealers through to mechanics, and fleet maintenance personnel.

With a 17 million population in Senegal, SENAUTO gives you un-paralleled access to one of the world's last untapped markets.

Dedicated B2B meetings for exhibitors with invited hosted buyers and partners from Senegal and ECOWAS

Senegal is a country which is widely opened to the outside through the several free-trade agreements signed with its partner countries and other developed countries (WAEMU, ECOWAS, UNCTAD, WTO, AGOA etc.), which contributes to a facilitation of the transactions of the marketed goods and services.

Rising spare parts demand in Senegal and West African countries, requires innovation by adapting new and modern Technologies. SENAUTO, would be the ideal opportunity for exhibitors to meet and discuss automotive and spare parts requirements.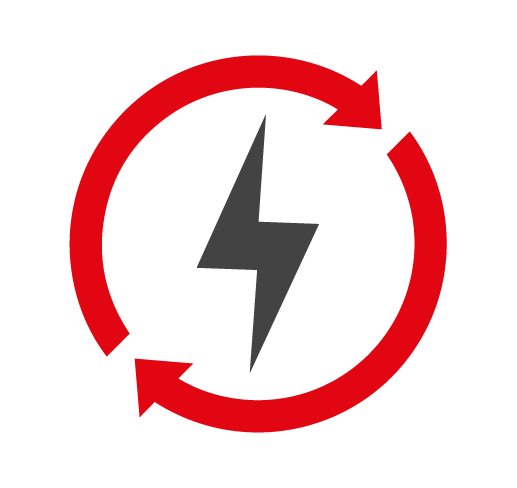 The largest trade fair in WEST AFRICA dedicated to the Motor Show, Spare Parts, Mechanical Equipment, Services and Maintenance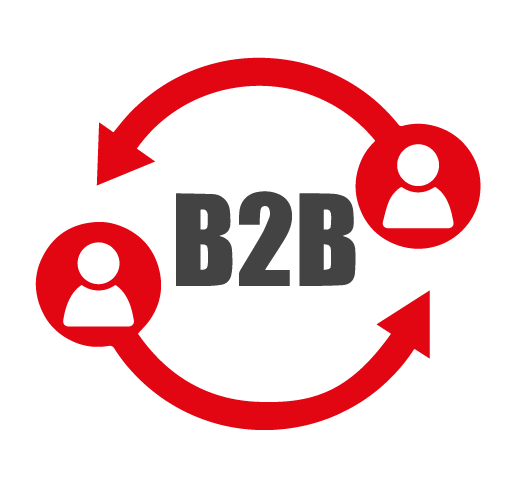 B2B event aimed at establishing valuable contacts and learning about the current market needs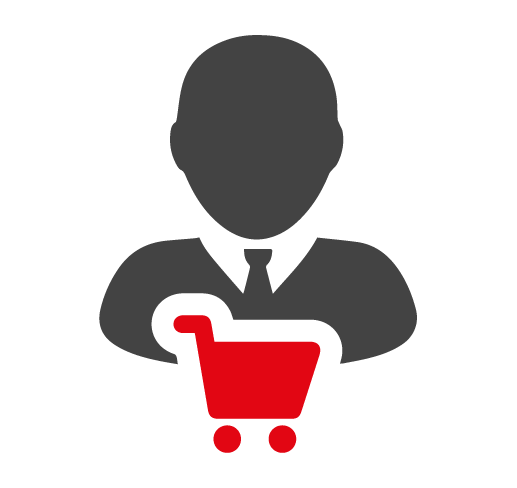 Buyer Programs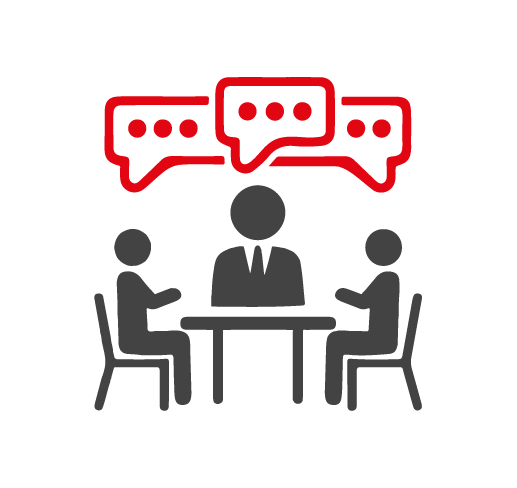 Individual business meetings with producers, distributors and representatives of the largest companies operating in the industry