New path in the automotive industry for Senegal!
SENAUTO International Automotive Spare Parts, Equipment, Service and Maintenance Exhibition, Senegal's first and only automotive exhibition, where the leading and exporting companies of the automotive and spare parts industry will take place,
SENAUTO will be held between 08-10 ​​February 2024 at the Exhibition center of DIAMNIADIO in Dakar- Senegal. SENAUTO, will bring together the important representatives of the world automotive industry and the WEST AFRICAN professionnals from all the CEDAO's countries which has a population of 421 million , the capital of Senegal, aims to provide new and profitable business opportunities to its participants.
SENAUTO is designed to be the most focused industrial show where the expert in the industry will not only meet providers of automotive parts, technologies, equipment, materials, testing and more, but will also meet with industry leaders and peers to learn from each other in seminars and networking opportunities at the most focused event of the industry.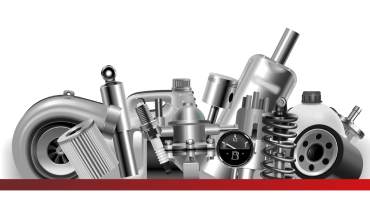 Senegal's strategic location as a competitive gateway, underpinned by Free Trade Area with the other ECOWAS countries, makes it an ideal venue for the staging of the SENAUTO.